From conventional farrier to supplying the Royal Household Cavalry
Thomas Pettifer began work as a farrier but the success of his herbal concoctions amongst horse owners grew throughout the Victorian era. The business expanded further under directorship of later members of the Pettifer family. Read on to discover our story that spans seven generations.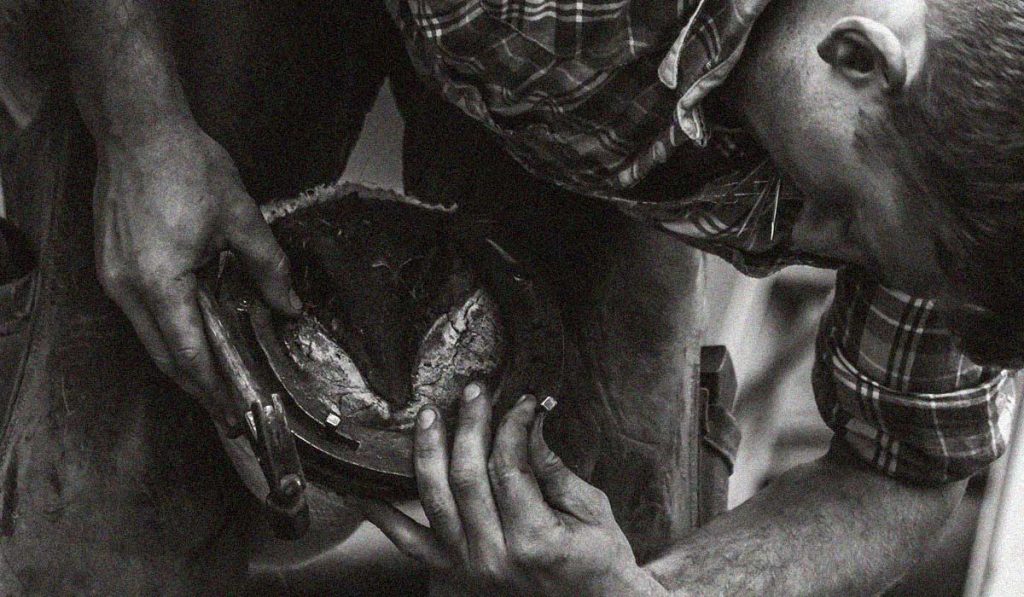 1836
Mr. Thomas Pettifer started his farrier and veterinary medicines business in Eydon, Northamptonshire under the reign of William IV. He had 13 children with his wife, Ann Botterill. His youngest daughter, Judith, married a farmer named Ernest.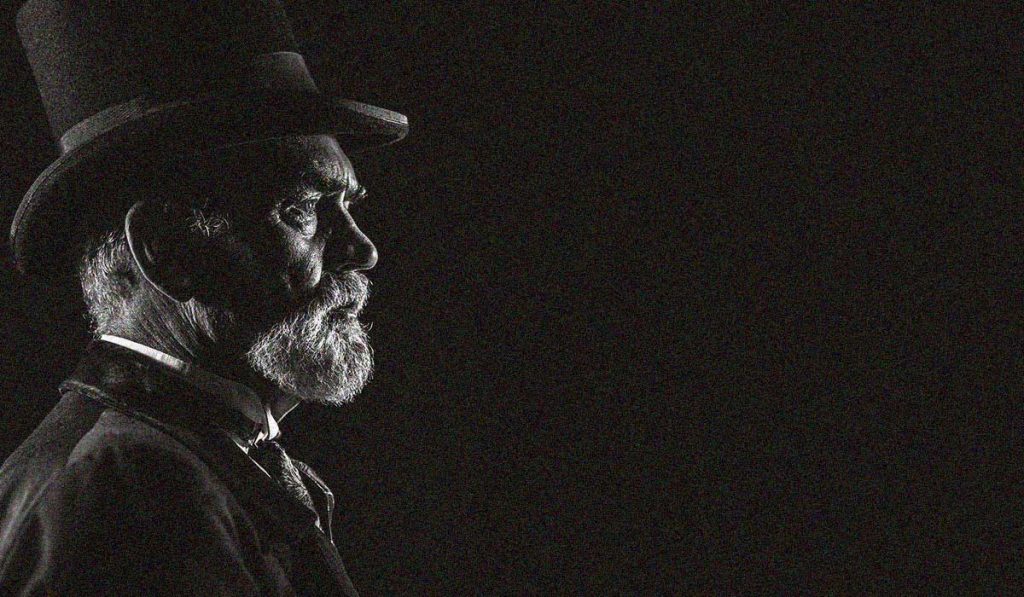 1877
Thomas Pettifer was nearing retirement and Ernest recognised an opportunity to develop his father-in-law's business. Pettifer formed a partnership with his son-in-law and the business began trading as Thomas Pettifer & Co. it was Judith's role to oversee the manufacturing of the medicines while Ernest was on business. The company's herbal concoctions became very well known throughout the Northamptonshire markets and later, agricultural shows. Ernest was always impeccably well turned out. He wore a long coat, striped trousers and top hat. Ernest did not regard himself as a salesman, however, and recorded his occupation as 'farrier' in the 1881 census.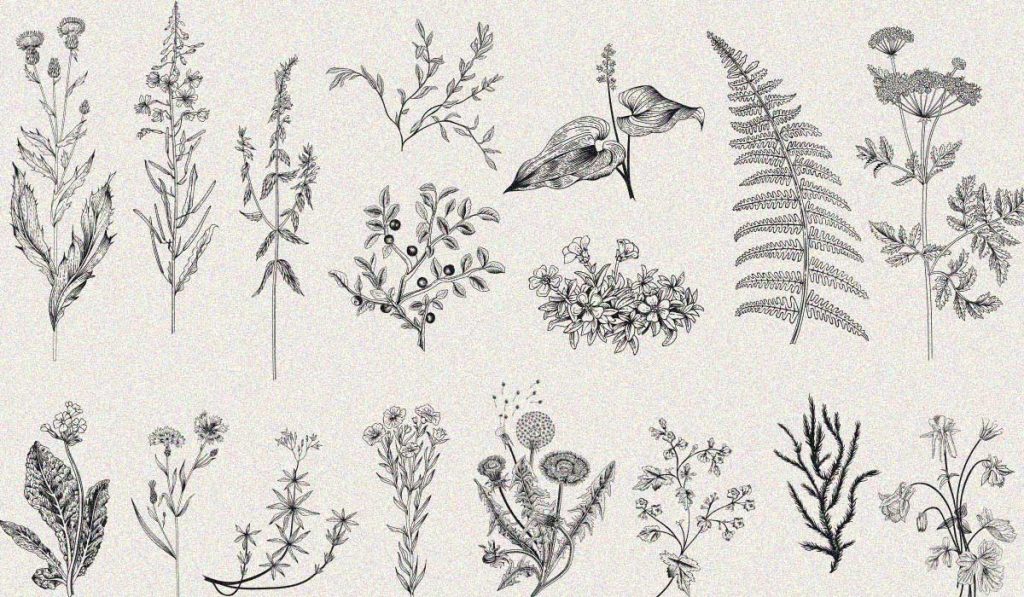 1885
After the passing of Thomas Pettifer, Ernest Pettifer adopted the position of director. The business grew significantly through 1885; to the extent that two acres in Northamptonshire were dedicated to herbs for the veterinary medicines. The building where these herbs were processed became known as the 'Spice House'. Those who worked here were said to have carried an intense smell with them. By the end of the Victorian age, Thomas Pettifer & Co were one of the pioneers in employment of women.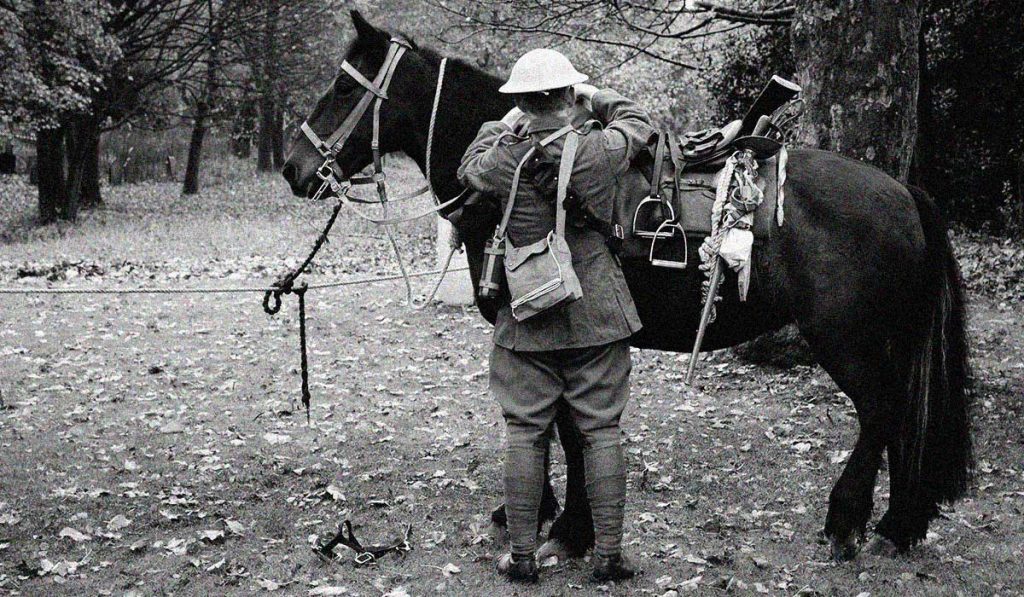 1914
Ernest and Judith had a stable full of horses. In 1914, one of Ernest's horses was requisitioned for use in World War 1.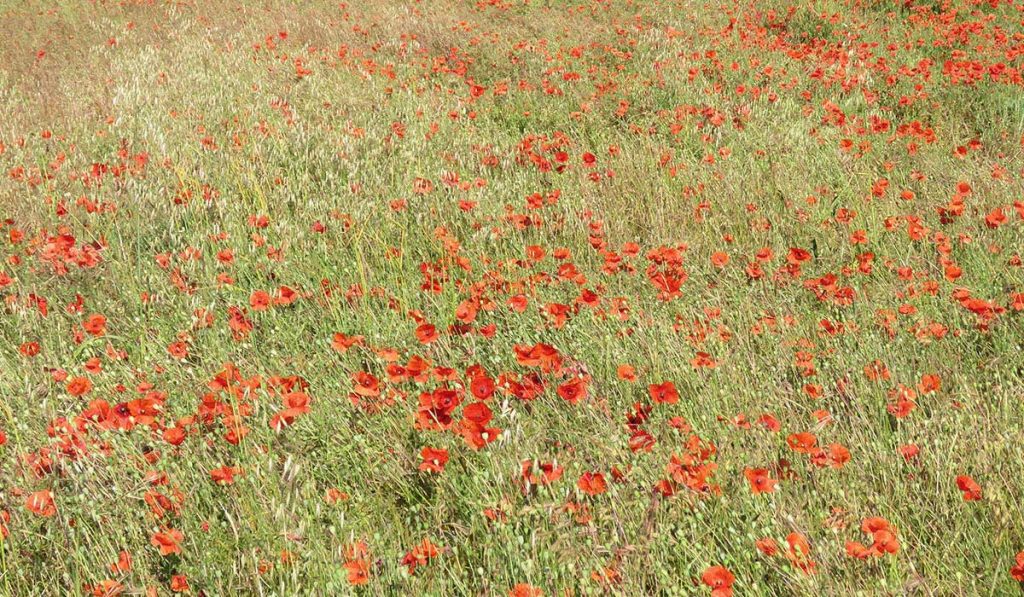 1923
Ernest Pettifer died in 1923. Family members recall the church bells ringing at his funeral for every year of his life. All blinds and curtains were drawn in the village. Ernest and Judith's first son, Tom, took over the business. Tom joined the Royal Service Corp and served on the continent. He drove a limber – a two wheeled cart designed to support the trail of an artillery piece. This was pulled by four horses.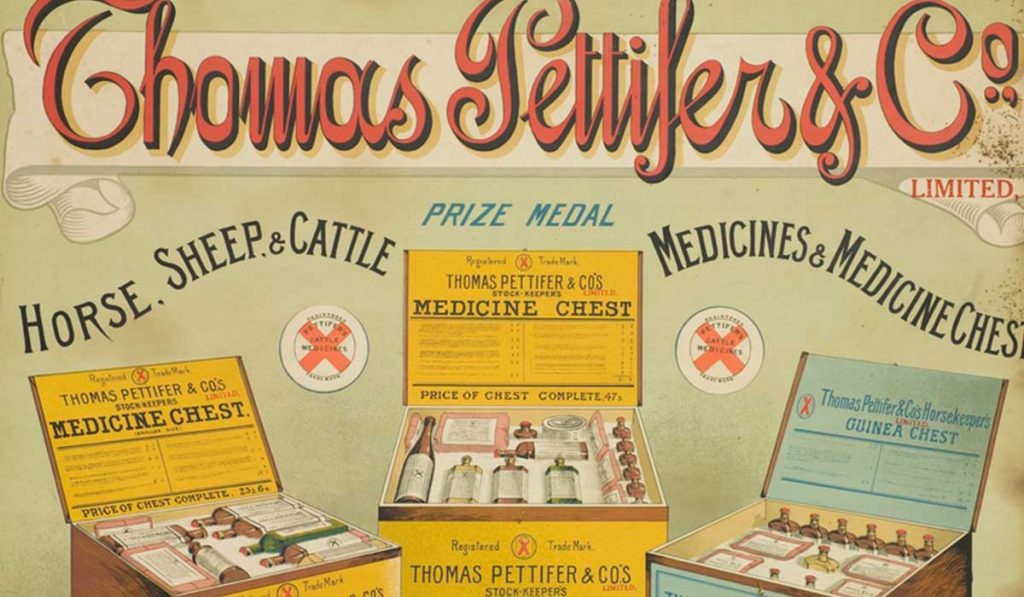 1955
Tom Pettifer was by this time well known among farmers and horse breeders. Tom moved the offices of Thomas Pettifer & Co to Northampton. The manufacturing of the medicines were contracted out to a London firm of chemists. He was known as "Mr Tom" and he never learnt to drive. He didn't need to – he always had a chauffeur.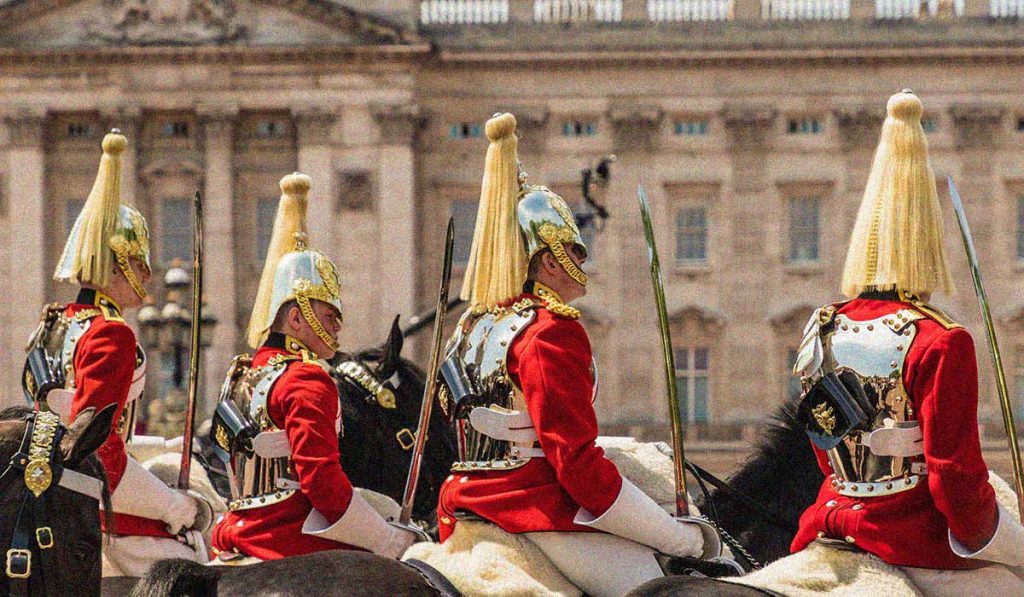 1960
Ronald Pettifer succeeded Tom as director after his death. Thomas Pettifer & Co was awarded the Royal Warrant as suppliers of animal medicines and nutritional products to Her Majesty Queen Elizabeth 11. Ronnie was the last member of the Pettifer family to own Thomas Pettifer and Co.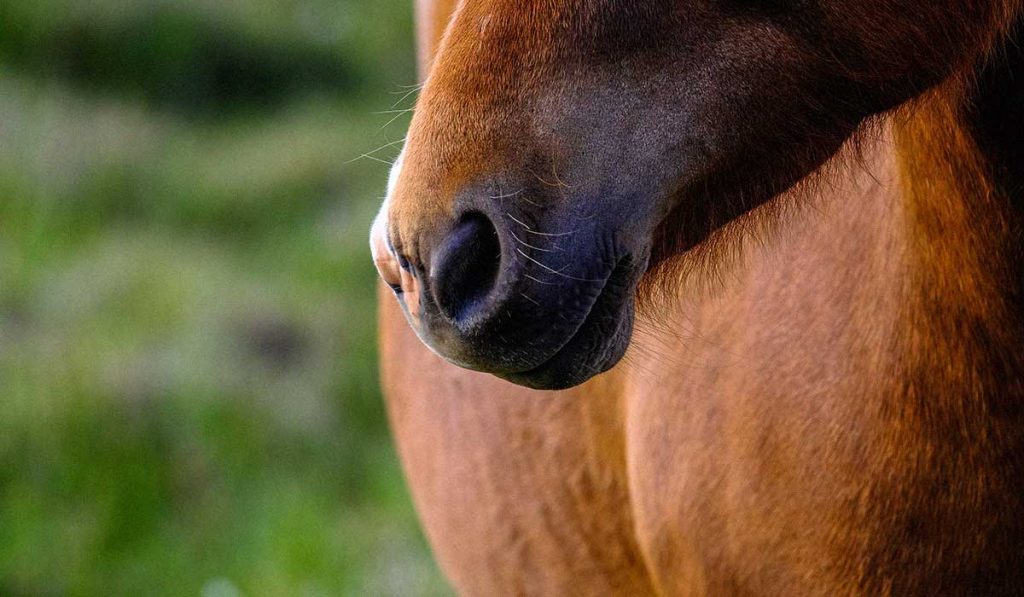 1985
Ownership of Thomas Pettifer & Co left the Pettifer family and passed to various companies which include Harbottle and Westgate.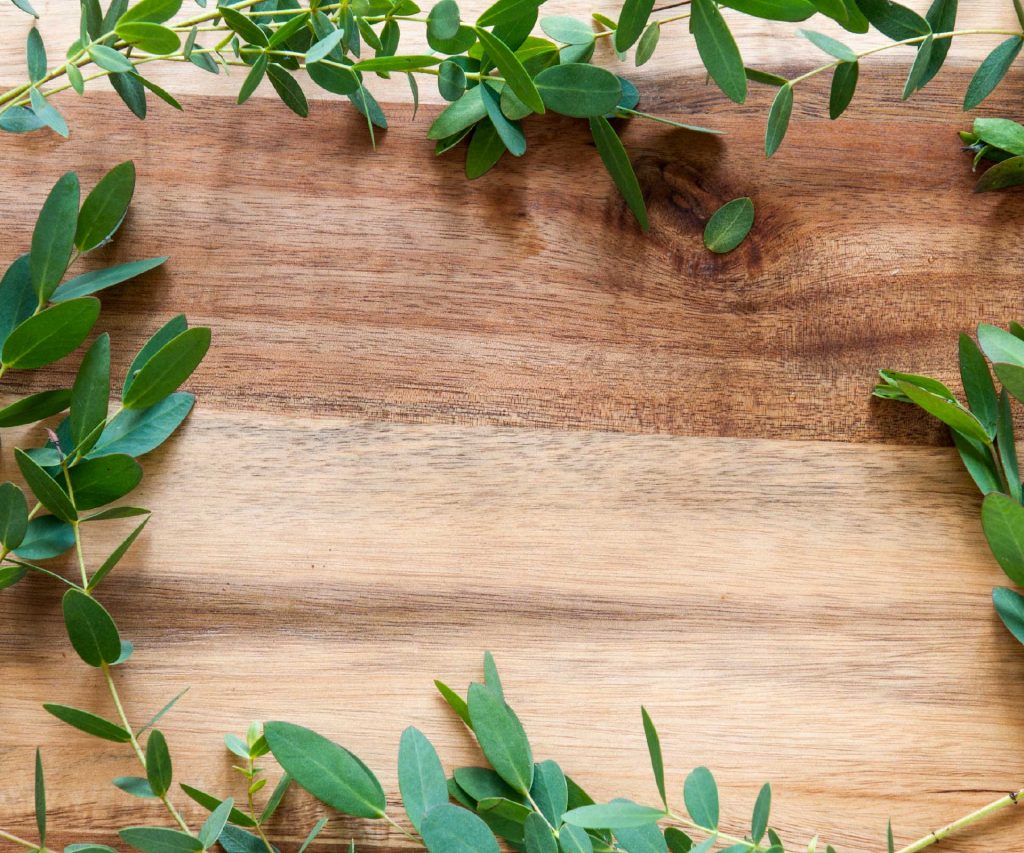 2018
Thomas Pettifer & Co becomes a British family business once again after being acquired by Talisker Bay International. The brand has been given a facelift to bring the products into the 21st century. We recognise the importance of Thomas Pettifer & Co's extraordinary British heritage and seek to carry the honest, trusted ethos of the company into the modern age.