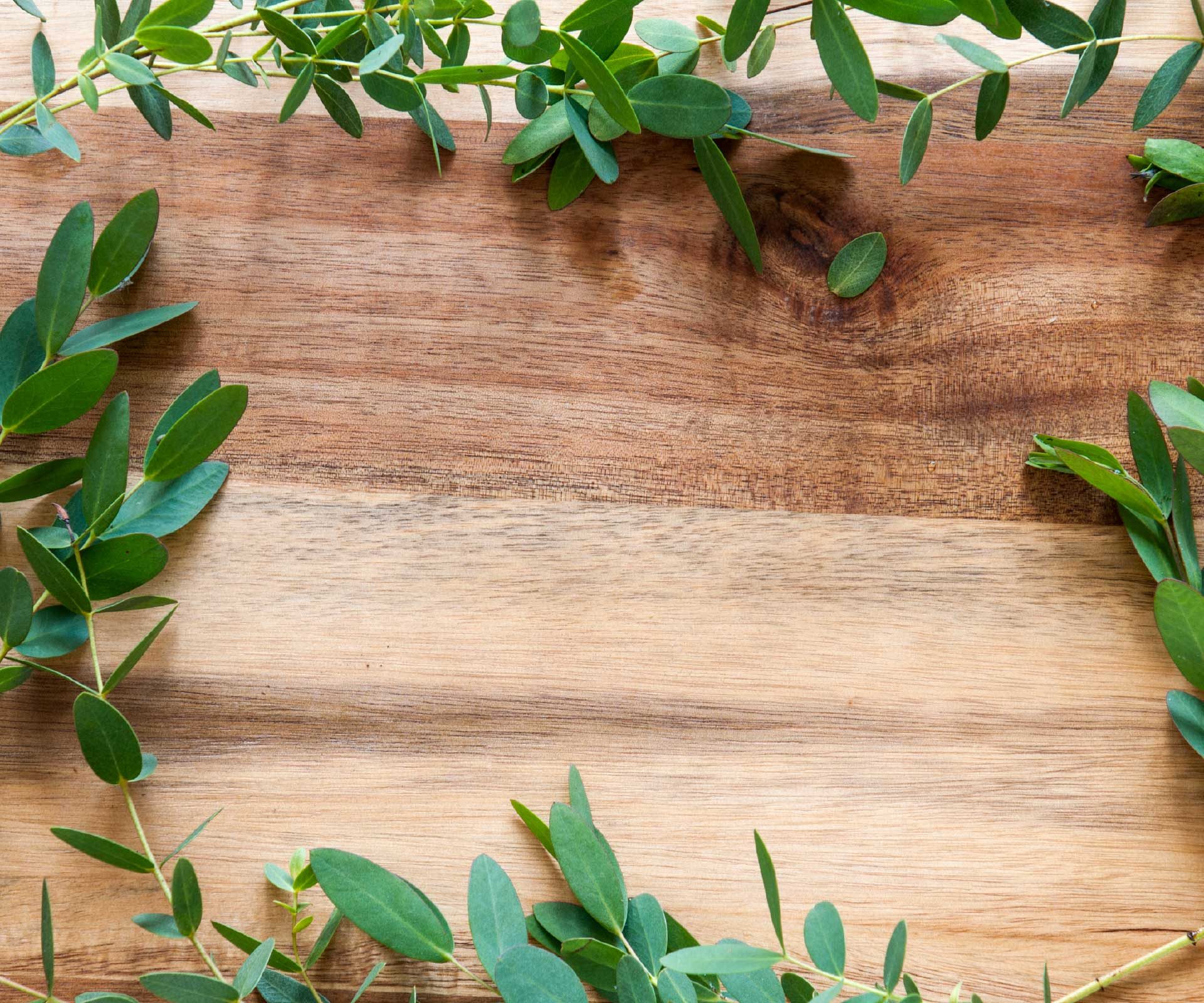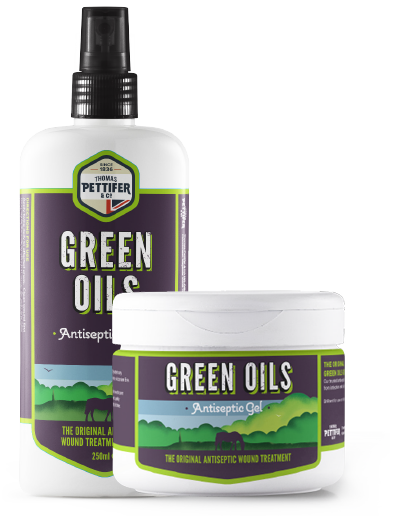 The miracle green stuff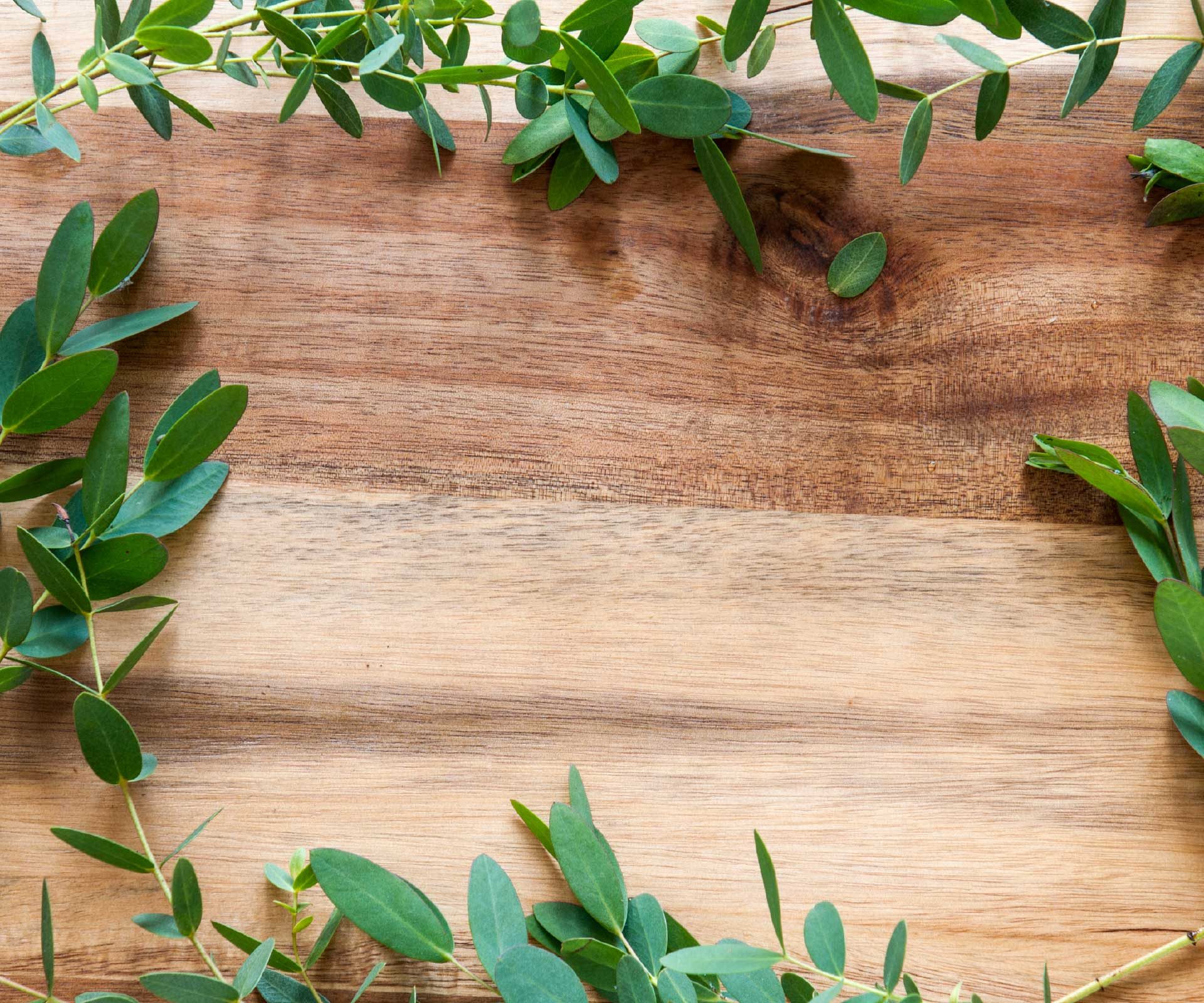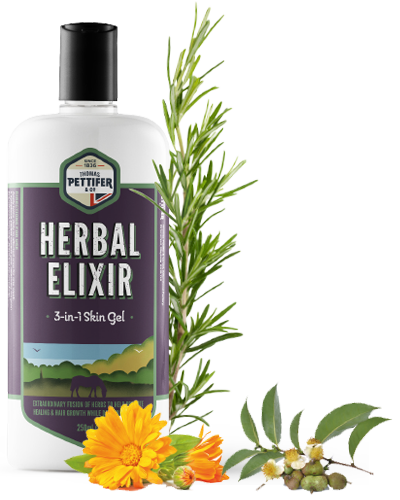 3-in-1 herbal skin gel - it's like magic!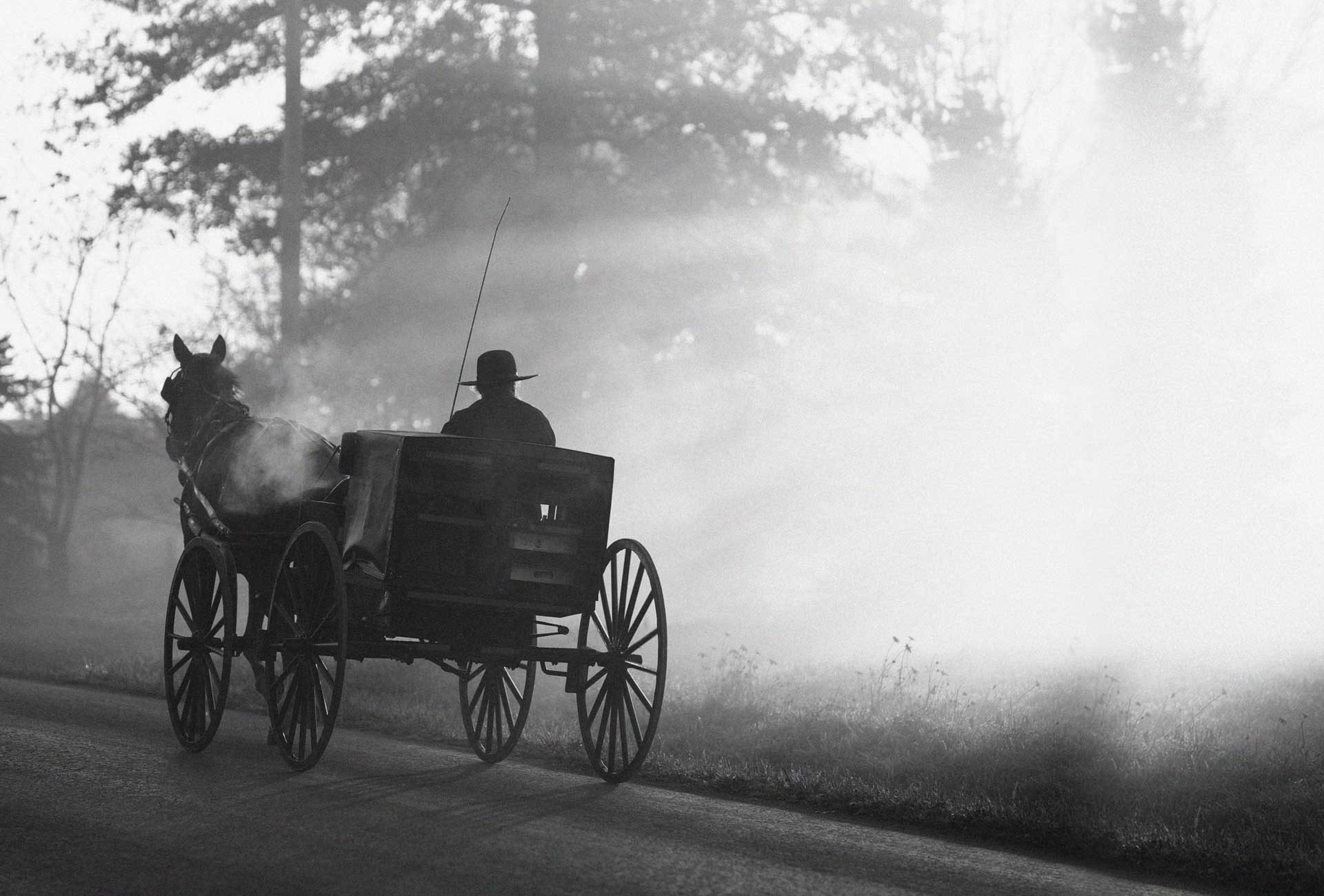 Our extraordinary British heritage
Equine health since 1836
Thomas Pettifer & Co have been producing exceptional equine health products since before Queen Victoria came to the throne. Generation after generation have chosen our products when it comes to caring for their horses. Trends come and go but our healthcare formulas – made to the highest quality standards – have stood the test of time.
Read about our story
Quick intervention is key to effective wound care. We have been devoted to providing Britain's horses with superior wound care since our inception in 1836. Whether you and your horse prefer a gel, a spray or a cream - view our range of exceptional wound care products and select those that will best suit your horse or pony.
View the range
There' s a saying we take seriously here at Thomas Pettifer & Co - "no hoof, no horse." Hooves are susceptible to becoming dry, brittle and cracking, especially through the winter and summer months. Thomas Pettifer's Farrilin is the best choice you can make when it comes to comprehensive hoof care.
Vew the range
Muddy conditions can be the cause of serious equine health problems. Ensure your horse wins the war against mud with Thomas Pettifer's Leg Shield. Our mud guard will help protect your horse or pony from mud fever and other soil-borne infections.
View the range
Flies have the potential to ruin a horse's summer, and also their skin. Whether you want to stop biting insects from landing on your horse or soothe existing bites, our proven formulations will help combat the problems posed by insects.
View the range
Keeping horses cool in summer months or after exercise can be tough. Our Invigor 8 body wash will help cool and soothe tired, overworked or aching muscles. Invigorate your horse!
View the range
Some of our products have too much personality to be categorised. You'll find them here.
View the range