Himalayan Plus
Health lick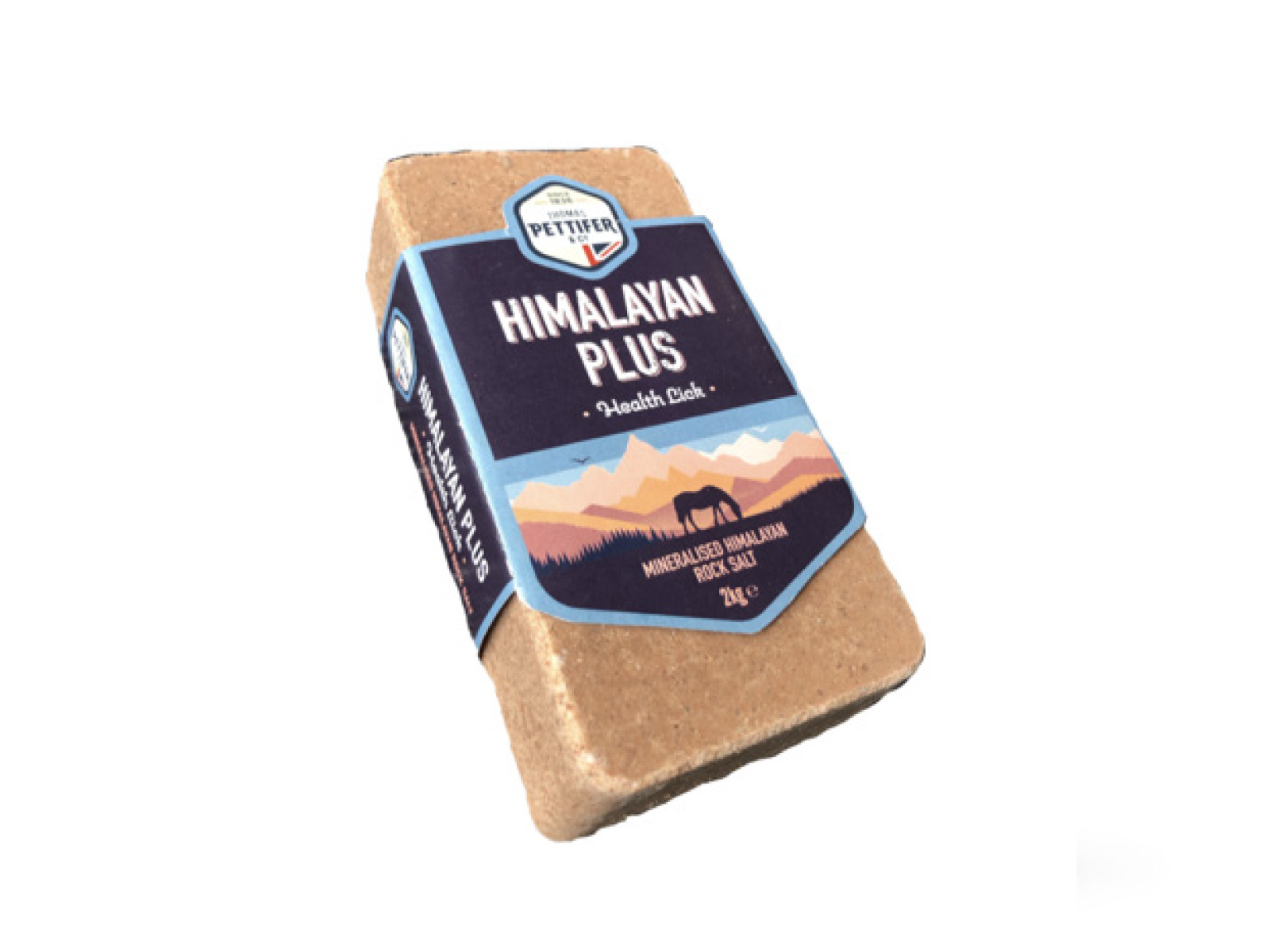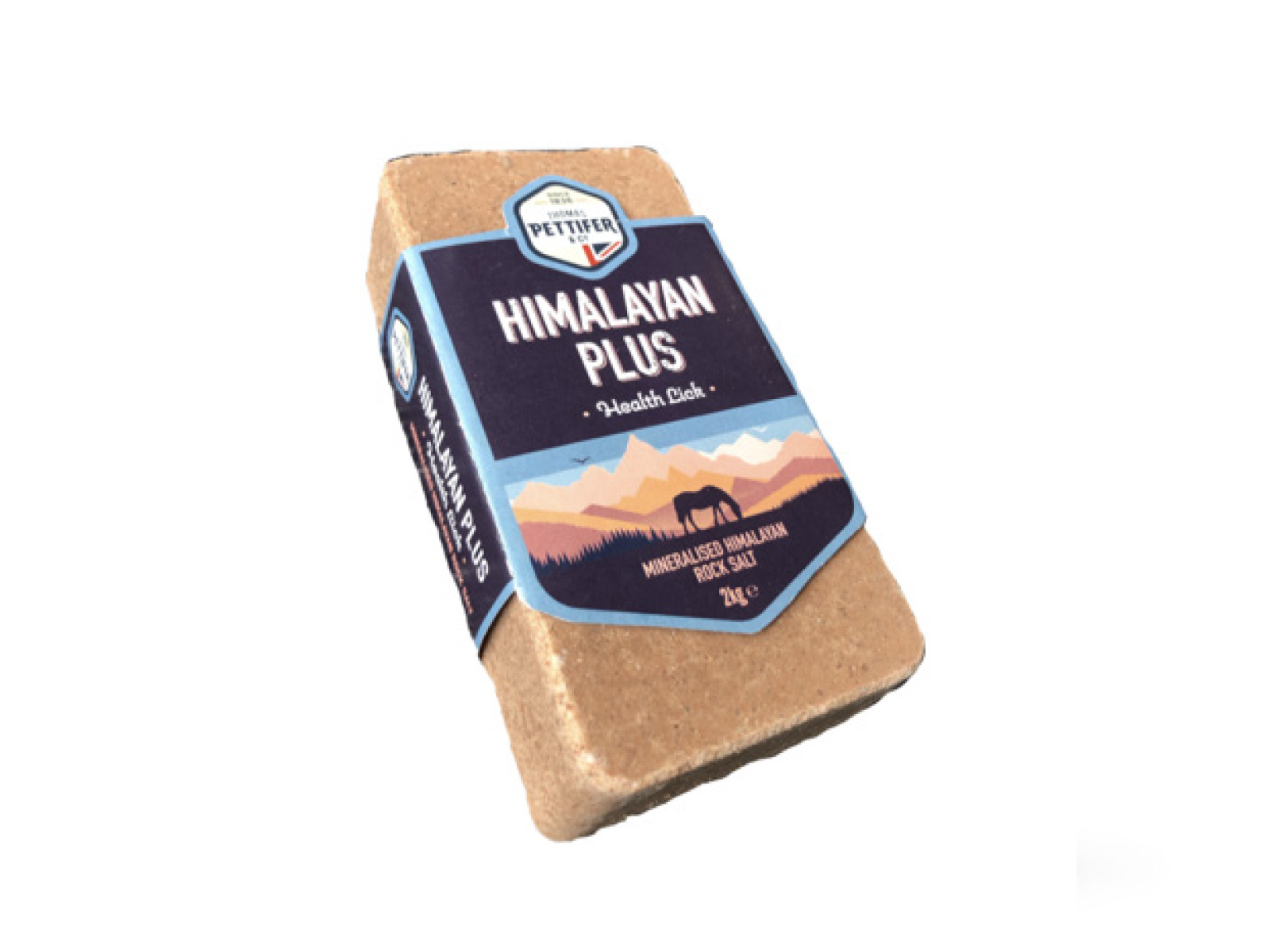 Ensuring adequate sodium intake, helping maintain healthy bones & joints.
Himalayan Plus is a long lasting lick that combines pure, unprocessed salt from the Himalayas with vital minerals to help maintain healthy bones and joints.
Ingredients
Himalayan Rock Salt
Dicalcium Phosphate
Calcined Magnesate
Magnesium Oxide
Magnesium Sulphate
Calcium Iodate
Directions for Use
Unwrap and leave Himalayan Plus in a safe place in either the stable or field. Ensure fresh, clean water is available at all times.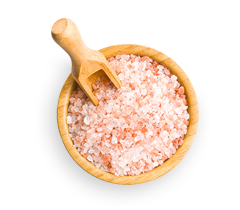 Other products you may like
Explore the TP & Co range
A safe, non-toxic liquid to discourage bed eating helping to prevent colic and digestive disorders that this might cause.
The original antiseptic, waterproof wound treatment. Mixes an antiseptic agent with natural oils to create the finest formula to cleanse and soothe minor wounds, cuts, burns and rashes. An absolute must for every tack box.
3-in-1 skin gel - it's like magic! This extraordinary fusion of natural herbs helps promote healing on minor cuts, wounds and abrasions while effectively warding off insects & encouraging natural hair growth.